I am very happy to have been selected by Gardeners World Magazine's 10 best Seed Boxes for storing seeds. For any Gardener the go to magazine and show is Gardeners world, so this is a highly proud moment for me.
Check out the article below…I have been told its in no particular order, as each one is unique and satisfies different needs. We are thrilled to be selected as one of the 10 best seed boxes on the market. YAY
❚  All products were chosen independently by our editorial team. This review contains affiliate links and we may receive a commission for purchases made. Please read our affiliates FAQ page to find out more.
Gardeners World Magazine's 10 best Seed Boxes for storing seeds.
By BBC Gardeners' World Magazine
A garden seed box will help keep everything in one place and they make delightful gifts, too. There are plenty of seed boxes on the market, from robust, steel tool boxes to personalised, handmade containers. While some gardeners may prefer a straightforward box with just a single space for storage, others may like to have sectioned seed storage boxes, which have been divided up for different purposes.There are even seed organiser boxes with filing systems to help you organise the contents according to sowing date, so you'll always know what you need to plant next.Below, we've curated a list of various seed storage options, from wooden seed boxes from independent sellers to classic storage tins by heritage gardening retailers.If you're interested in other ways of staying orderly in the garden, we have shed storage ideas you may find useful, as well as a roundup of plant labels.

Continue to read their article here….. 10 of the best seed boxes for seed storage – BBC Gardeners' World Magazine (gardenersworld.com)
I am so proud that the wooden seed box I have designed has been chosen by Gardeners World Magazine's 10 best Seed Boxes for storing seeds.
My seed box was one of the 1st products I designed after my
Boot Jack
and
welly rack
and I was really passionate about making it a really practical product that is big enough to store a large collection and also have the ability to get you really organised, with engraved internal sections for herbs, veg and flowers. Yet still looks stunning and has to be the best quality possible.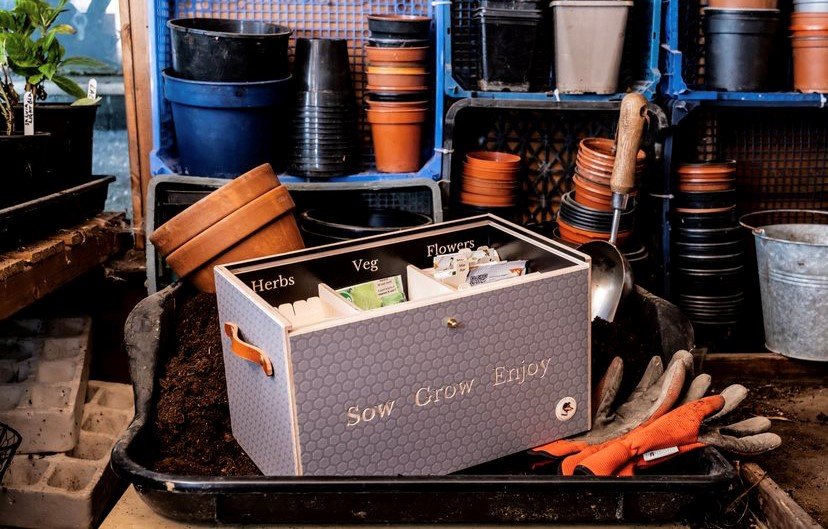 Seed Box Reviews
To find out why Gardeners World Magazine's 10 best Seed Boxes for storing seeds chose my seed box as 1 of the 10 best on the market have a read of my reviews on Trust pilot here.  So many of my boxes are purchased as gifts, they can be personalised so it make them a really unique gift. We can even bespoke the engraving on the front from my moto ' Sow Grow Enjoy' to your own wording too.
Seed Box Organising gift set
You can also purchase my seed box as a gift set which comes with my a set of divider cards and 2 set of my seed harvesting envelopes, get your here.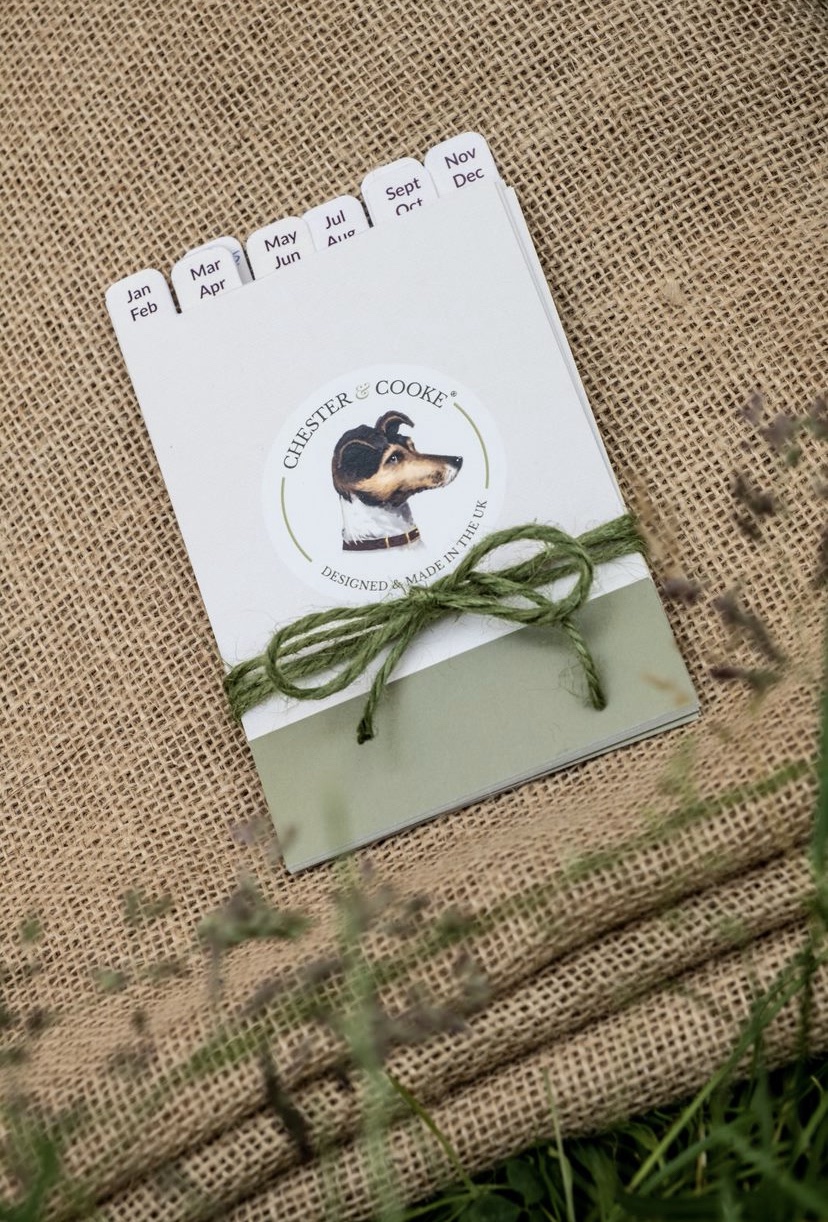 I hope you have enjoyed reading how my seed box made Gardeners World Magazine 10 best Seed Boxes for storing seeds. Why not have a read of my other blogs